OUR VISION

To be a community leader in the home & gardening
space throughout North America

OUR MISSION

Our mission is to create outdoor spaces that are both captivating and functional. We do this by designing and manufacturing high-quality, locally made, timeless products.
WHO WE ARE
Mayne Inc. is proud to be one of North America's largest manufacturers of outdoor products. Our planters, window boxes, mail posts, address signs and storage bins are distinct in appearance and can be easily spotted outside homes and businesses across the United States and Canada.
The NexGen Family
Mayne is proud to be a part of the NexGen family - a group of privately owned companies that share common values, vision and ownership.
learn more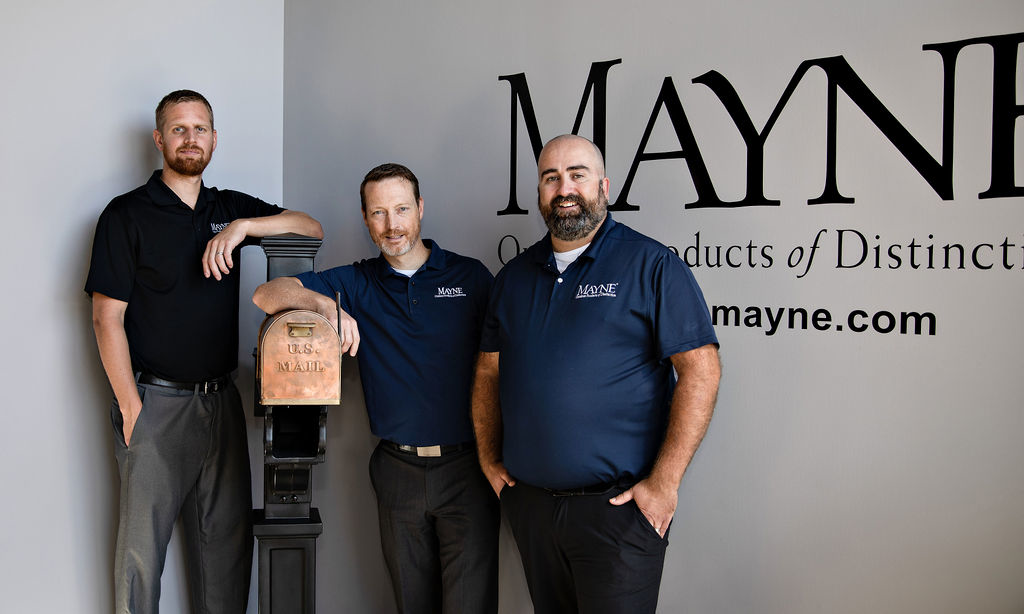 HOW IT STARTED
In the early 2000's, most companies that were manufacturing outdoor products were either making them from wood or metal. This posed 2 major problems. First, their products would easily stain or rust, this meant that the customer had to replace these products often. Second, they were usually sold at a premium price point, which meant that these products were becoming less accessible to the masses.

Tackling these challenges in smart and efficient ways have helped catapult us into the company that we are today.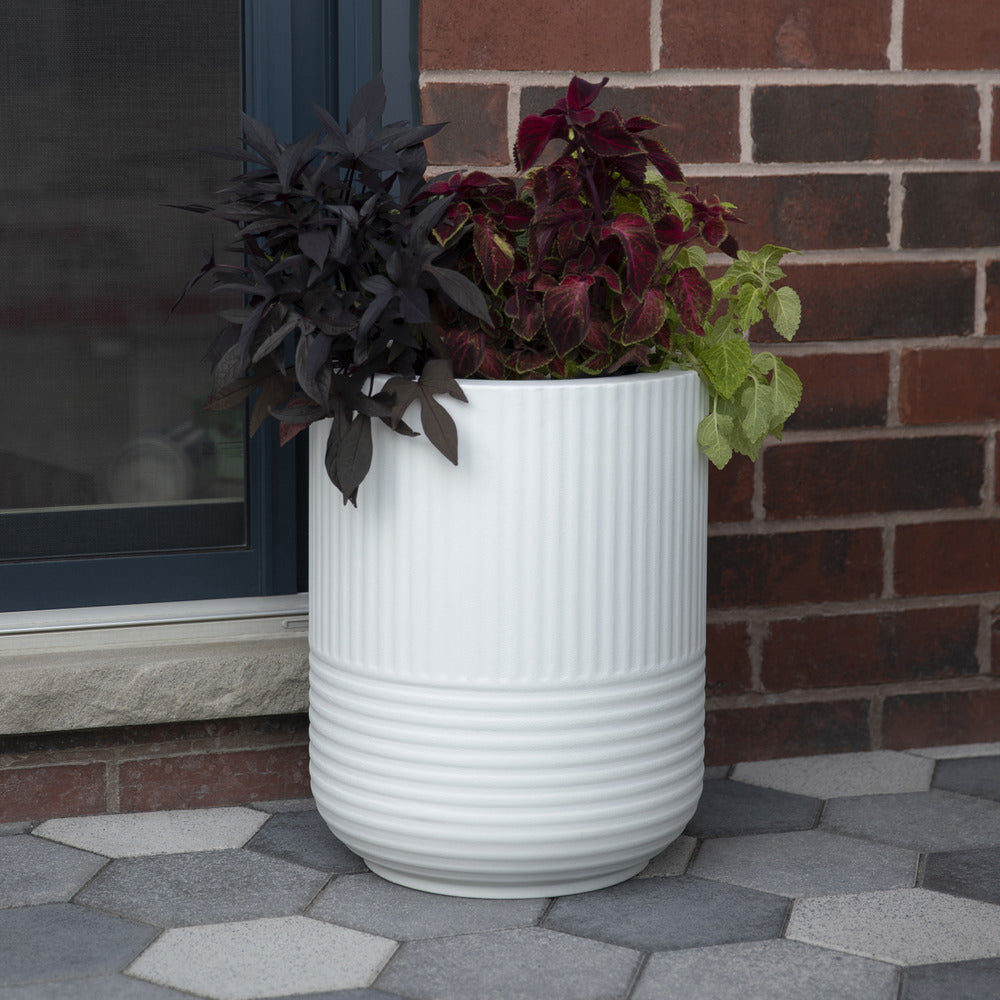 OUR COMMITMENT TO QUALITY
Our commitment to quality further extends to both our manufacturing and customer service activities. We have carefully selected rotational molding as the preferred manufacturing process. After the molding process, each product is then trimmed, inspected, and cleaned by hand before being packaged, and sent on its way to find a new home.
Mayne has always been a customer driven company and that is why customer service at Mayne is second to none. Whether you are an individual customer buying their first planter or a multi-million-dollar distributor, you will get to experience the same personalized, top quality assistance that we have come to be known by.
WHERE WE'RE HEADED
Our journey as a company has been one of constant learning and a lot of innovation on the go. We are proud of our team that has grown rapidly over the last few years and has helped us get to where we are today.



The future for Mayne is exciting – as we expand in terms of our design portfolio and the people we work with; we will continue to keep our focus on growing into a one-stop shop destination for everything outdoors & gardening related.
CRAIG CHAMBERS

Director, Product Development & Production

STEVE CAPELLE

Director, Sales & Marketing
SALES
REGAN TILSON

Sales Operations Specialist
MARKETING & PRODUCT DESIGN

LOGISTICS & CUSTOMER SERVICE
LAUREN

Customer Experience Manager

AMBER MORRIS

Customer Service Specialist
ACCOUNTING

SYSTEMS & OPERATIONS
STEVEN THORNE

Business Operations Specialist